Quartzite has become an increasingly in-demand natural stone in the last two years. Besides it's unique beauty, quartzite attracts homeowners with its unique potential for the look of marble with the durability and maintenance-free(dom) of granite.
Quartzite (not to be confused with man-made "quartz") is often actually harder than granite. It is a tough, non-foliated metamorphic rock with a large amount of natural quartz (again, the mineral, not the term used to describe engineered counter materials like Caesarstone or Silestone).
Quick geology lesson: there are three main categories of rocks in the world: Igneous, Metamorphic, and Sedimentary. Granite is an igneous rock. Marble and Quartzite are metamorphic. However, as mentioned before, quartzite is much harder than marble and often harder than granite. But, since it is metamorphic, quartzite tends to look more like marble than granite.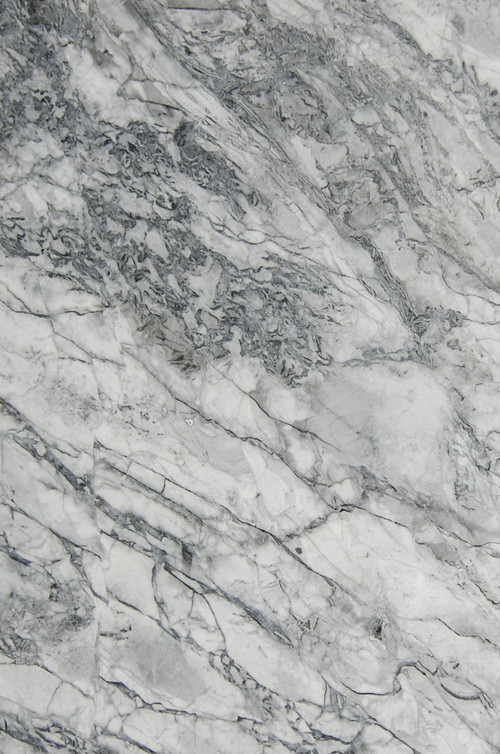 Quartzite changed from sandstone and/or chert into its present state after extreme pressure and heat underground, probably thousands of years ago. That is why it has that stunning glassy finish. It is often white and grey in coloration (like the Super White). Fun fact: in the stone age, quartzite was used as a substitute for flint.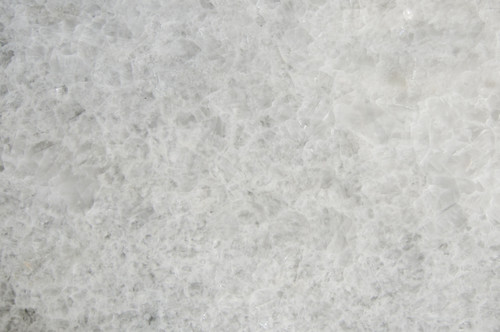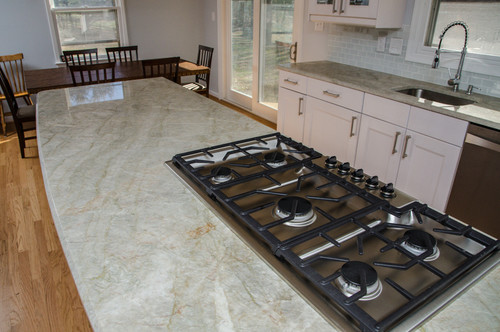 While quartzite is usually a white/ gray color, it can have other colors in it as well. Colored quartzite is due to "mineral impurities." This doesn't mean the colored quartzites are inferior for countertop use, although some, like Wood Stone Granite, are a little softer than some of the harder quartzites (but still much harder than marble). Wood Stone Granite (it's usually called granite at most fabricators and suppliers, so we'll use that term for consistency) is a beautiful example of a quartzite that has been colored by some atypical mineral:
And here is a video of Lori, Kimi, and Hannah being cute back before any of our clients knew what quartzite was:

If you have any questions about quartzite, we are more than happy to help you out in person or via email, houzz, twitter, facebook, or however else you want to get ahold of us! And you can see more photos each of these projects by clicking on the photo or by visiting our photo gallery.